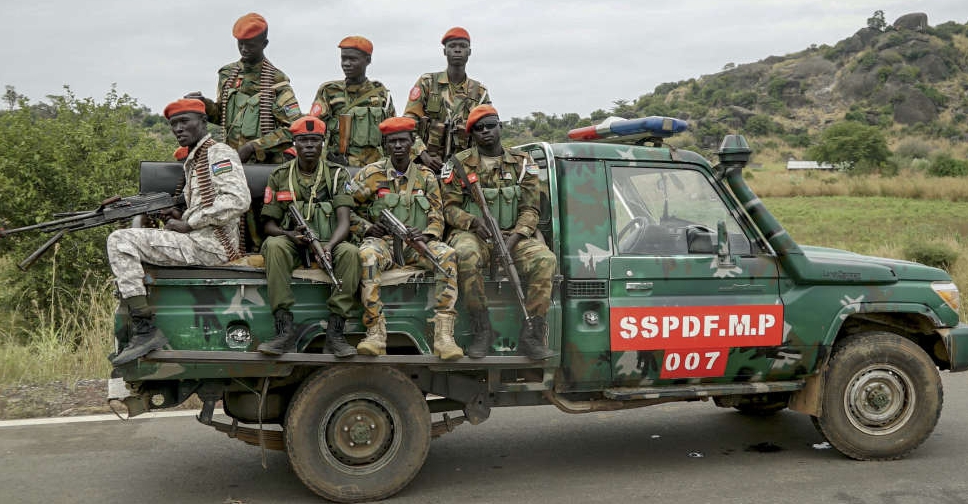 Sudan asked the United Nations on Thursday to "immediately terminate" the UN political mission in the country (UNITAMS), Sudan's acting Foreign Minister Ali Sadeq told the Security Council in a letter.
"(The) government of Sudan requested that the United Nations immediately terminate the UNITAMS mission. At the same time, we would like to assure you that the Government of Sudan is committed to engaging constructively with the Security Council and the Secretariat," he wrote in a letter addressed to UN Secretary-General Antonio Guterres.
"The purpose of establishing the mission (was) to assist the transitional government of Sudan after the December 2018 revolution," he wrote, adding that the mission's performance in implementing its objectives "was disappointing".
When asked about Sudan's decision, Guterres spokesperson Stephane Dujarric said the letter had been received and circulated to the Security Council.
A war erupted on April 15 between the Sudanese army and paramilitary Rapid Support Forces after weeks of rising tension between the two sides over a plan to integrate forces as part of a transition from military rule to civilian democracy.
The UN special envoy to Sudan announced in September that he was stepping down, more than three months after Sudan declared him unwelcome after disagreements between rival factions erupted into war.