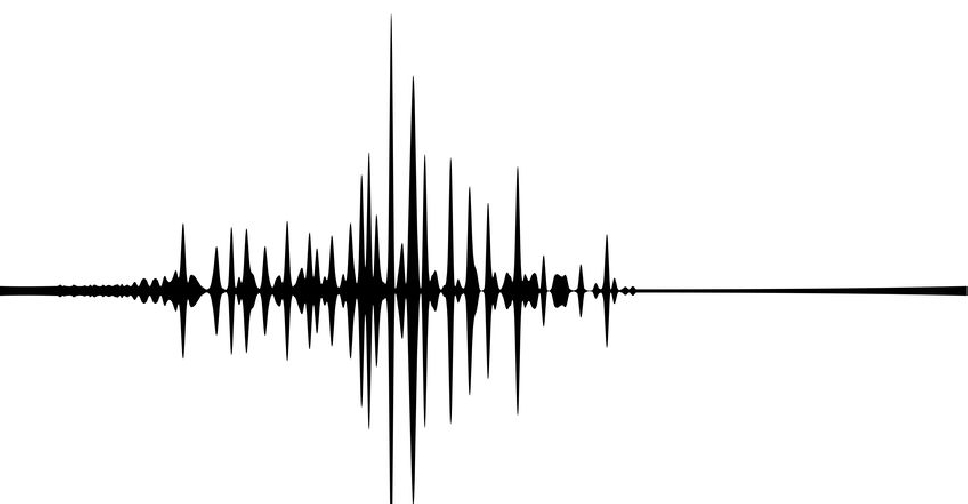 123rf
A magnitude 6.3 earthquake has struck the Philippines.
That's according to the US Geological Survey (USGS), which said the quake struck 60 km northwest of Manila at a depth of 40 km on Monday.
Some offices in Manila have been evacuated but there were no immediate reports of casualties or damage.