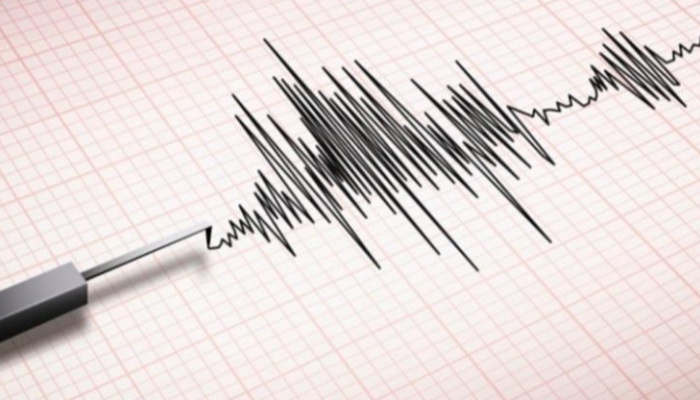 iStock
A powerful 6.2-magnitude earthquake rocked Indonesia on Tuesday, sending terrified residents running out of their buildings.
There have been no immediate reports of damage or casualties.
According to the US Geological Survey (USGS), it struck southwest of Indonesia's province of Aceh on the island of Sumatra, at a depth of 20.3 km.
On Twitter, the Indonesian meteorology and geophysics agency added that it did not have the potential to trigger a tsunami.