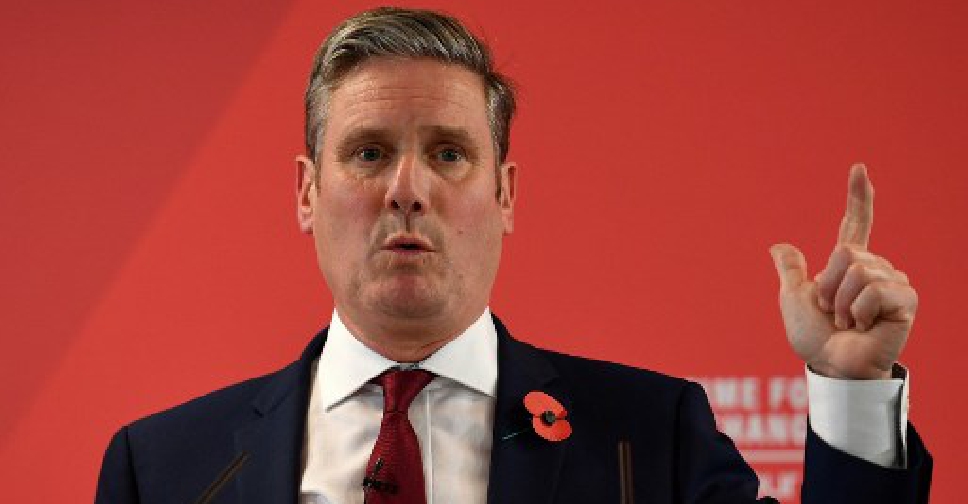 AFP/Daniel LEAL-OLIVAS
Keir Starmer has been elected leader of Britain's main opposition Labour Party.
He's promised to work with UK Prime Minister Boris Johnson's conservative government where possible, and challenge him where it is not.
Starmer, who won with 56 per cent of the party vote, is a former British Director of Public Prosecutions.
His deputy leader will be Angela Rayner.