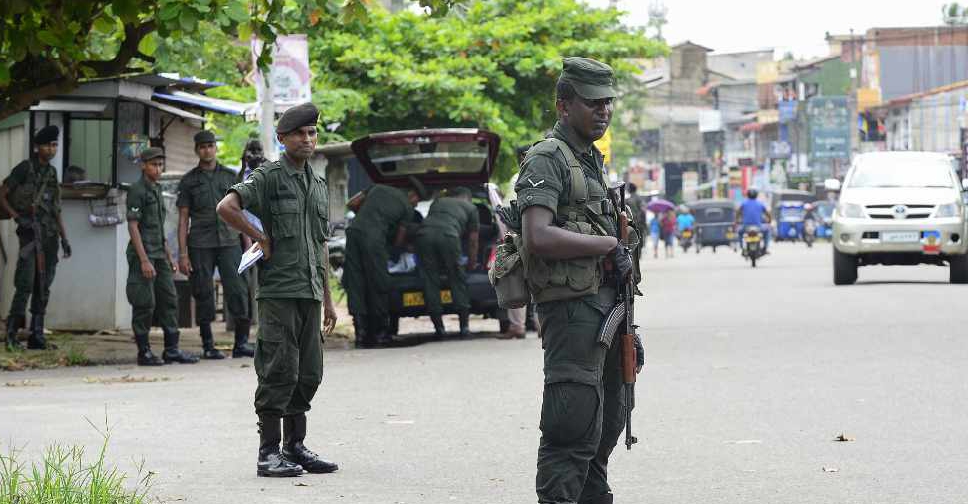 LAKRUWAN WANNIARACHCHI / AFP
Sri Lankan President Maithripala Sirisena has reinstated the death penalty for drug-related offences, in a move that many believe is aimed at boosting his chances of re-election.
"I have already signed the death penalty for four (convicts). It will be implemented soon and we have already decided the date as well," Sirisena told reporters in Colombo on Wednesday, without giving details.
Many Sri Lankans are in favour of reinstating the death penalty to curb rising crime, despite objections from rights groups who've warned that it's an ineffective move.
The last execution in Sri Lanka was 43 years ago.