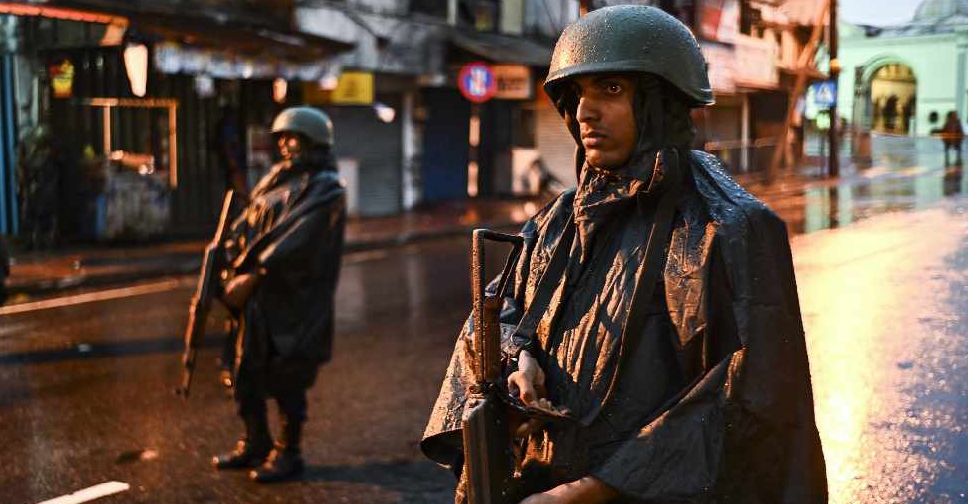 JEWEL SAMAD / AFP
Heavy security is out on the streets in Sri Lanka, amid fears of retaliatory violence for the Easter Sunday bombings.
Authorities have urged locals to pray at home on Friday after the State Intelligence Services warned of possible car bomb attacks.
Earlier, Sri Lankan President Maithripala Sirisena told reporters that the police are looking for 140 people with IS links.
He said some Sri Lankan youths had been involved with the extremist group since 2013, and blamed Prime Minister Ranil Wickremesinghe's government for weakening the intelligence system.
Sirisena added that the alleged ringleader behind the bombings was killed in the attacks.
This comes as Sri Lanka revised down the death toll by more than 100, to "about 253", with the health ministry blaming it on a calculation error and the difficulty of identifying victims.