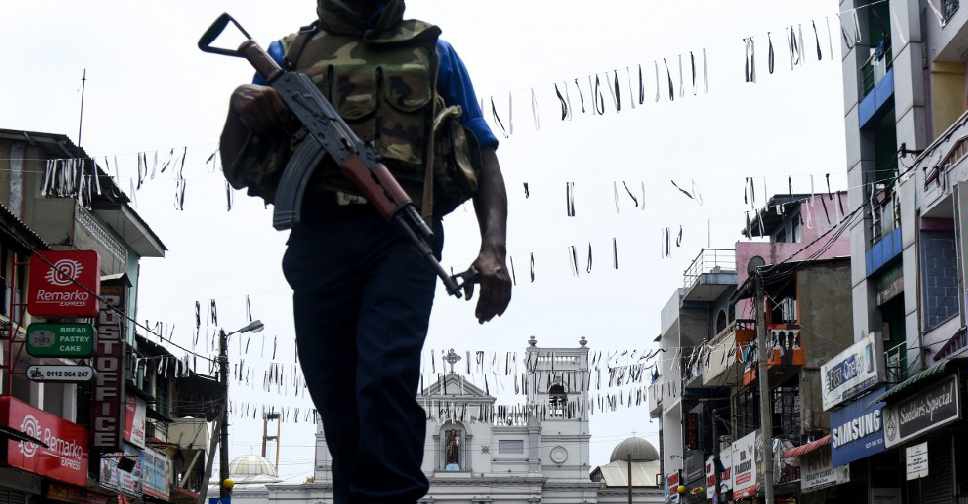 LAKRUWAN WANNIARACHCHI / AFP
The Sri Lankan government has lifted a ban on social media that came into effect after the Easter Sunday bombings.
The president's office confirmed on Tuesday that all social media sites can be accessed in the island nation, but urged the public to refrain from spreading rumours.
Meanwhile, security in Sri Lanka has been ramped up after intelligence reports showed that IS militants were planning fresh attacks before the start of the holy Islamic month of Ramadan.
In a letter to the lawmakers, the head of the police ministerial security division said the attacks were expected on Sunday or Monday by militants dressed in army uniform.
"Security will stay tight for several days because military and police are still tracking down suspects," a senior police intelligence official said.