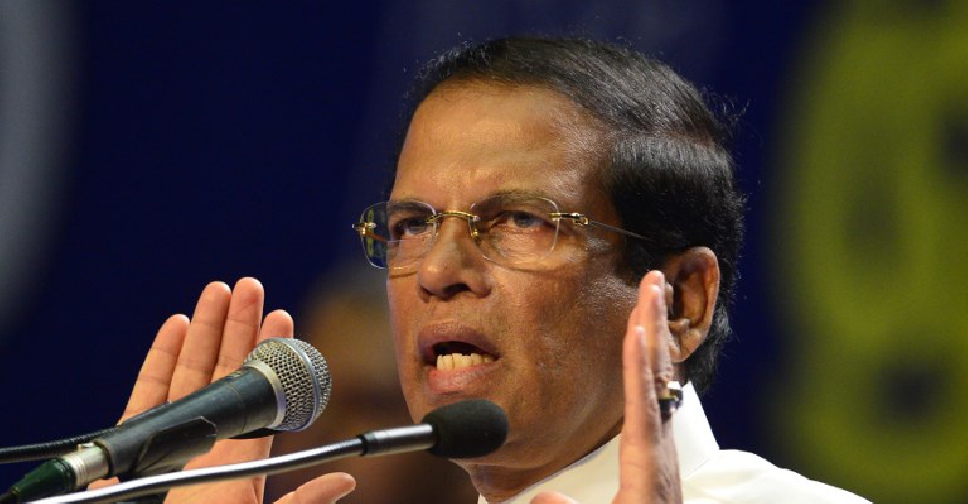 AFP
Sri Lanka is stepping up its war on drugs with the government advertising for hangmen this week.
The country is pushing ahead with a hardline policy, modelled on the Philippines, to combat drug trafficking.
Last week, President Maithripala Sirisena announced the decision to reintroduce capital punishment for drug traffickers in the next two months.
The last execution in Sri Lanka was 43 years ago.
It was during a state visit to the Philippines in January, Sirisena had praised President Rodrigo Duterte's war on drugs, despite international criticism of a campaign that has resulted in the death of thousands of people.