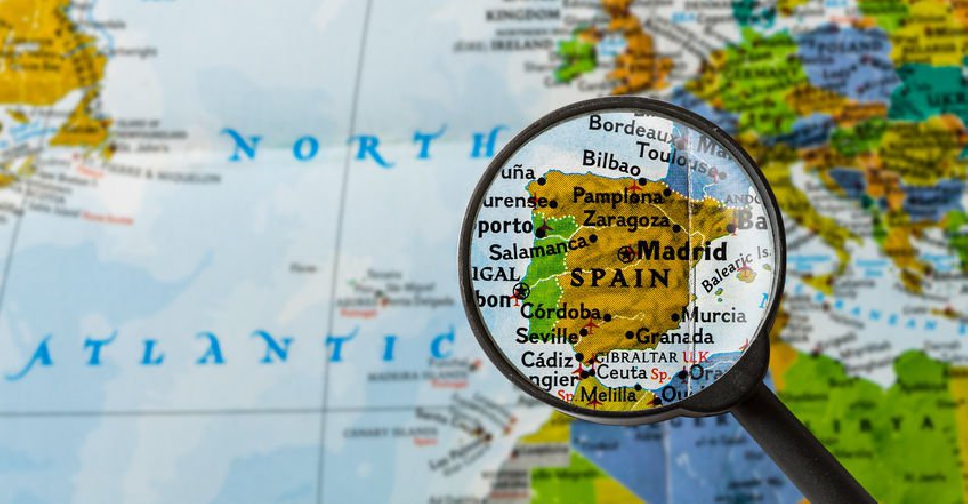 123rf
Spanish police have found the body of Olympic medalist Blanca Fernández Ochoa in a mountainous area near Madrid.
She had been missing since August 23.
More than 200 police officers on foot and horseback, firefighters, forest rangers and hundreds of volunteers had combed the steep pine-forested area for days looking for Fernández.
The 56-year-old's body was located on the mountain peak of La Peñota, near the town of Cercedilla.
The authorities are now investigating the cause of her death.