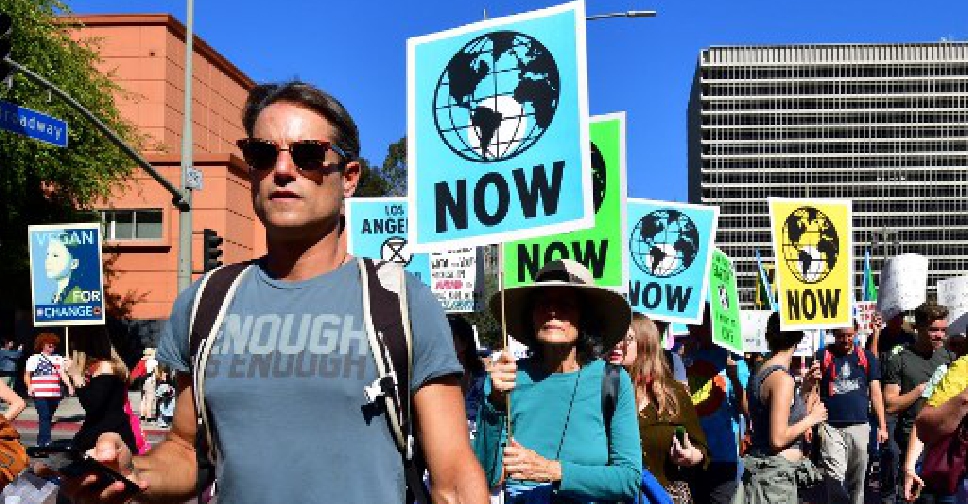 Frederic J. BROWN / AFP
Spain will now play host to a series of United Nations climate talks in December.
It comes after original hosts Chile pulled out following anti-government protests in the country.
However the last minute change in venue is proving to be a logistical challenge.
Spanish visas and accommodation also have to be issued for the 25,000 people who are expected to attend the event.
It's also left 16-year-old environment activist Greta Thunberg stuck on the wrong continent.