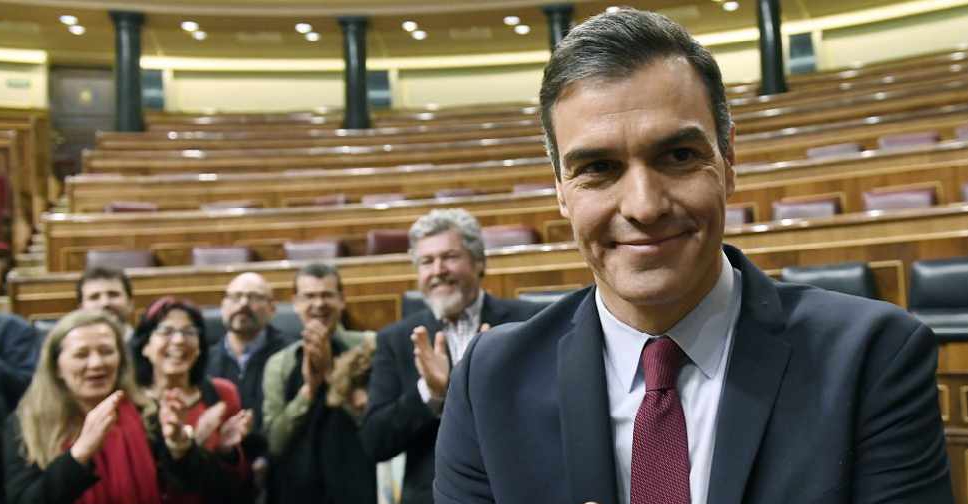 PIERRE-PHILIPPE MARCOU / AFP
A lengthy political deadlock in Spain seems to have ended after Socialist leader Pedro Sanchez secured parliamentary backing to form a coalition government.
He got a wafer-thin majority of two votes with the support of lawmakers from smaller regional parties.
Sanchez won the backing of 167 of the 350 lower house legislators, while 165 voted against him and the remaining 18 abstained.
The development comes after nearly a year of caretaker governments.
Sanchez's Socialist party came first in two national elections in 2019, but had failed to get parliament's backing.
The new coalition government is expected to push for tax increases on high-income earners and companies and also roll back labour reforms passed by a previous conservative administration.