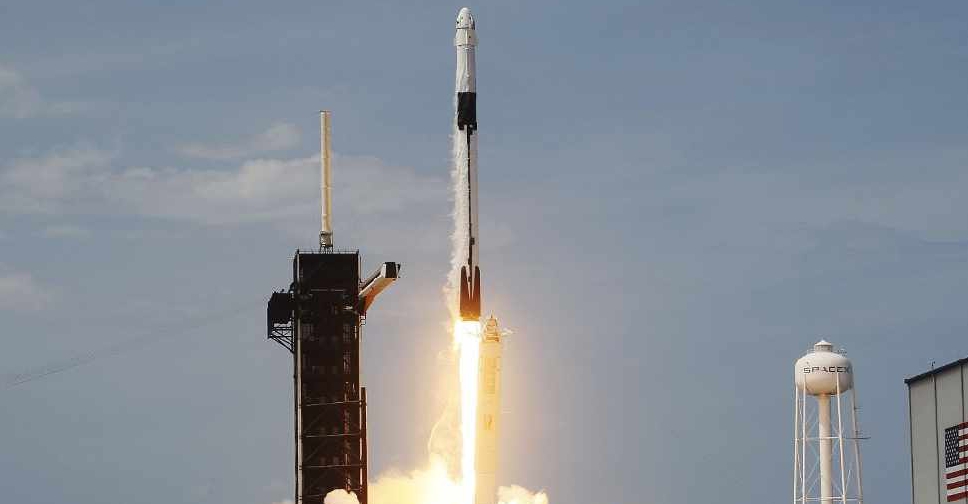 SpaceX and Nasa successfully launched two astronauts into orbit, marking the first time since 2011 that humans had blasted off from the US soil.
The two-stage Falcon 9 rocket with astronauts Robert Behnken and Douglas Hurley aboard blasted off from Florida's Kennedy Space Center on Saturday, for the 19-hour voyage to the orbiting International Space Station.
The mission also marks the first launch of a rocket owned by SpaceX, the commercial space company founded by Elon Musk.
"This is a dream come true for me and everyone at SpaceX," he added.
US President Donald Trump later announced that the "SpaceX Dragon Capsule (had) successfully reached low Earth orbit, and (the) astronauts are safe and sound".