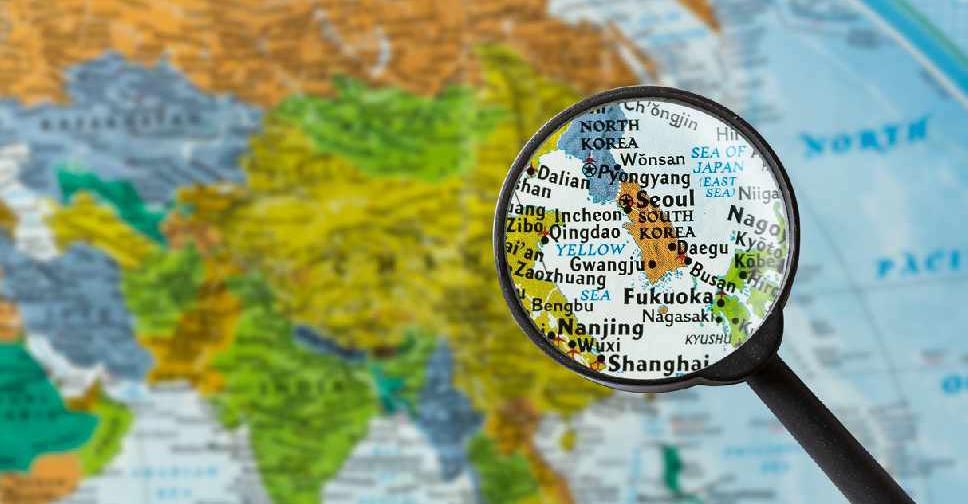 iStock/naruedom
As many as 1,879 men who refused to take on the mandatory two-year military service will be pardoned in South Korea. 
According to the law, all men in the country are required to sign up for up to 24 months of military service by the time they are 28 years of age.
However, this has undergone a change with an "alternative" non-military service - lasting three years and taking place in prisons or "correctional facilities" - set to be introduced next year.
In fact, last year, the country's judiciary accepted "conscience or religious beliefs" as a justifiable reason to opt out of the military service.
Earlier, conscientious objectors faced 18 months in prison and social stigma.