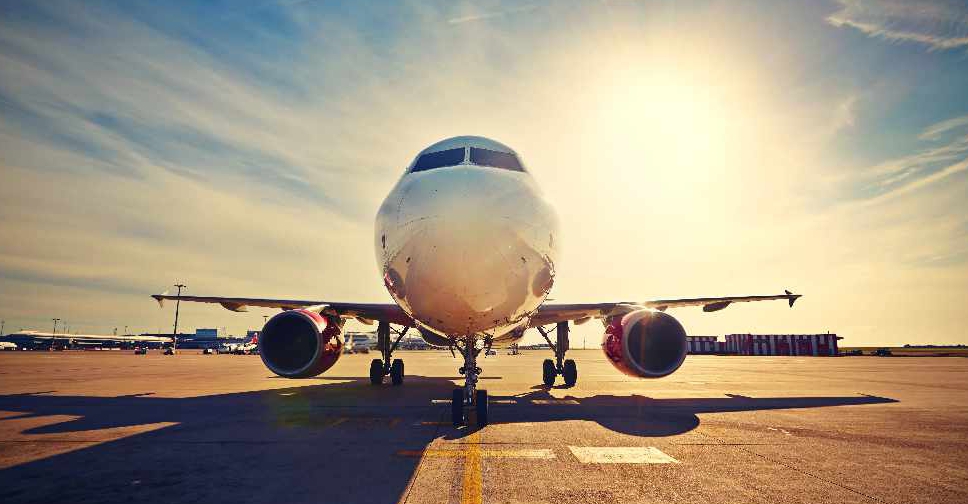 123 RF / Jaromír Chalabala
Authorities in South Africa have impounded an aircraft that was leased by Tanzania's national flag carrier.
That's according to the Tanzania's government, which says the Airbus 220-300 was scheduled to fly from Johannesburg to Dar es Salaam on Friday.
However Tanzania's transport ministry said it was impounded after an order was issued by the Gauteng High Court in Johannesburg.
It's not clear why the plane was seized.