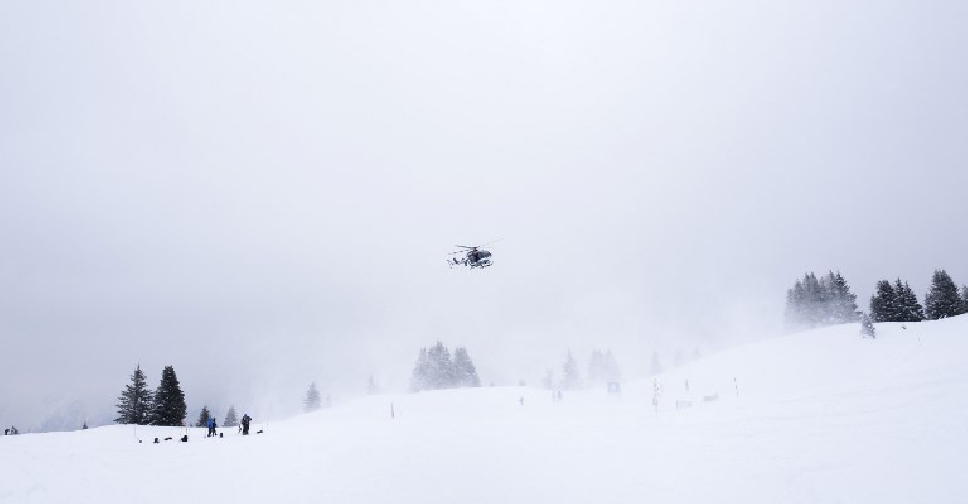 ROMAIN LAFABREGUE / AFP
Search efforts are ongoing for possible survivors after an avalanche struck the popular Swiss ski resort of Crans-Montana.
Nearly 250 rescue workers backed by eight helicopters and a dozen search dogs have been deployed in the search and rescue operation.
Four people have been rescued so far, with one in a critical condition, officials said.
Police said the avalanche occurred at around 2:30 pm (local time) on Tuesday, leaving "several people buried".
A helpline for friends and relatives of those affected has also been launched.