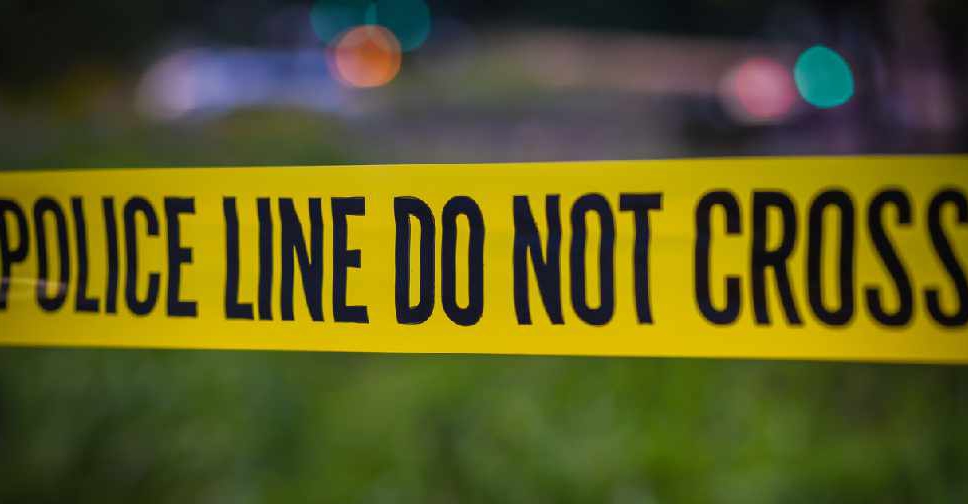 iStock/DavidPrahl
The remains of six bodies have been recovered after a tour helicopter crashed on the Hawaiian island of Kauai.
Rescuers who have been combing the wreckage have found no sign of survivors, as they prepare to search for the last person on the aircraft.
Authorities said the search would resume Saturday depending on the weather conditions.
The aircraft, flown by Kauai-based tour operator Safari Helicopters, was first reported missing on Thursday evening.
While the cause of the crash has yet to be determined, officials said the weather conditions in the region have been challenging.