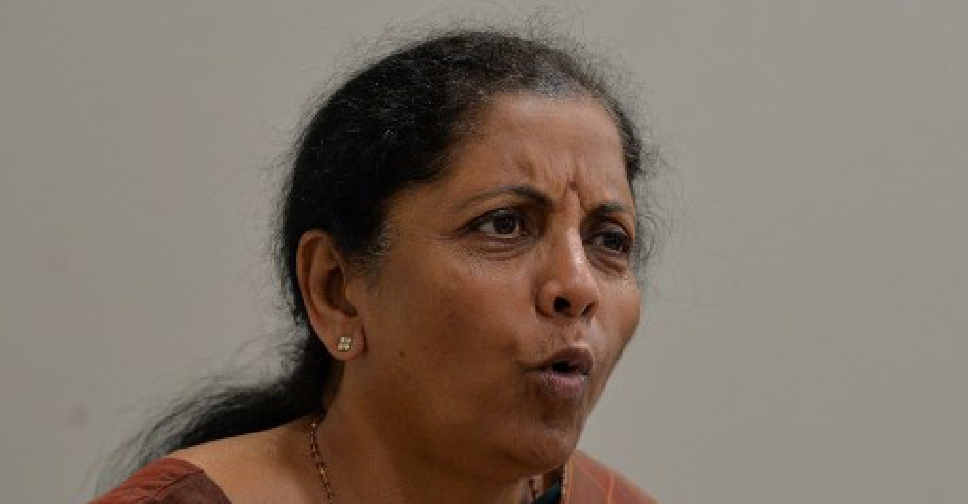 Sajjad HUSSAIN / AFP
Indian Prime Minister Narendra Modi has named Nirmala Sitharaman as the country's next finance minister.
Sitharaman previously served as India's defense minister.
Meanwhile the chief of Modi's Bharatiya Janata Party (BJP) will now become home minister.
BJP President Amit Shah is widely considered the chief architect behind the party's landslide victory in the general election.
On Thursday Modi was sworn in for a second term as India's prime minister.