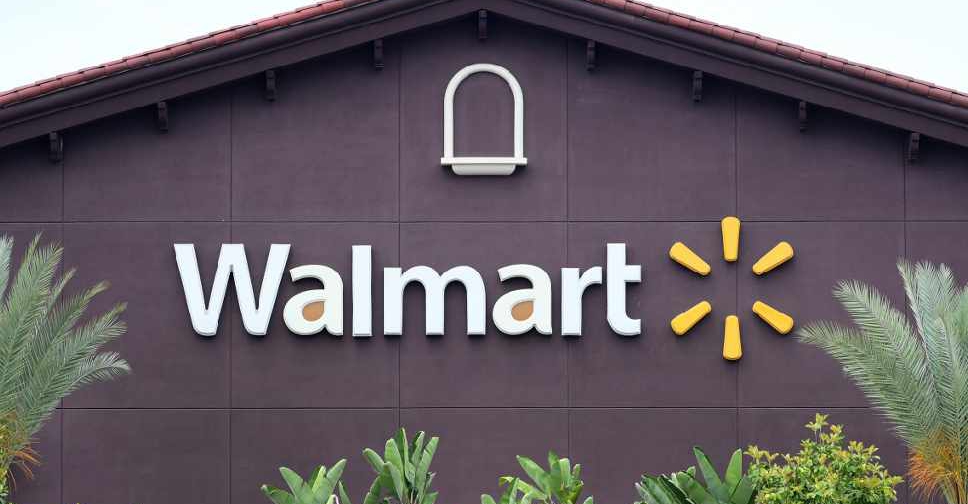 File Pic(AFP)
At least two people have been killed and four more injured after a shooting incident at a Walmart distribution centre in California.
The shooter, who shot dead an employee, was gunned down by police officers.
Officials said the attacker drove around the centre's parking lot four times before crashing into the building and opening fire.
Walmart, in a statement, expressed sadness at the "tragic incident" and said they were working with the authorities.
"This is an active police investigation and we will continue to work with Tehama County Sheriff's Office and assist in their investigation in any way possible," their statement added.