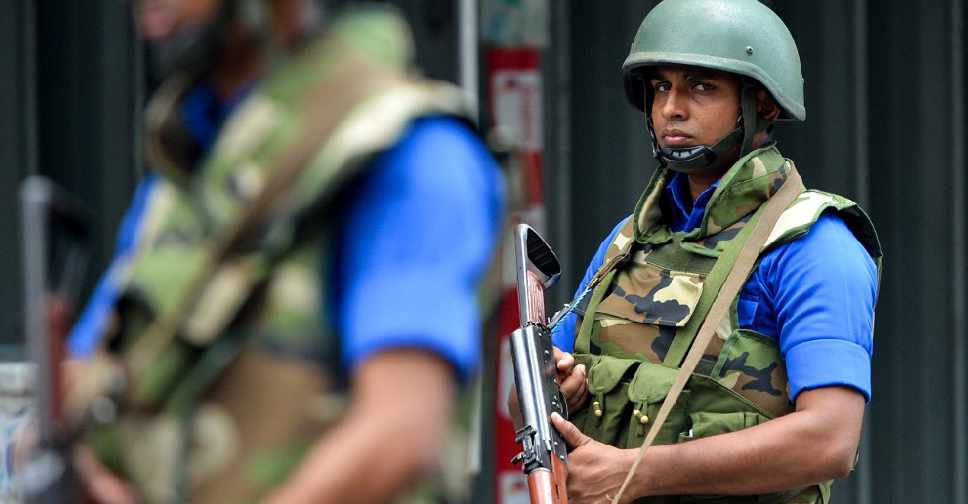 AFP
15 people, including six children, have been killed following a shoot out between Sri Lankan military and suspected militants.
The incident broke out Friday night at a make-shift bomb factory in Sainthamaruthu in Ampara, south of the country.
A large cache of explosives and bomb making materials were found during the raid.
Police believe three suspected bombers were among those killed in the shoot out.
The incident is linked to the Easter Sunday attacks where several churches and hotels were targeted, killing more than 250 people.
Catholic leaders have cancelled tomorrow's Sunday Masses as a precautionary measure.