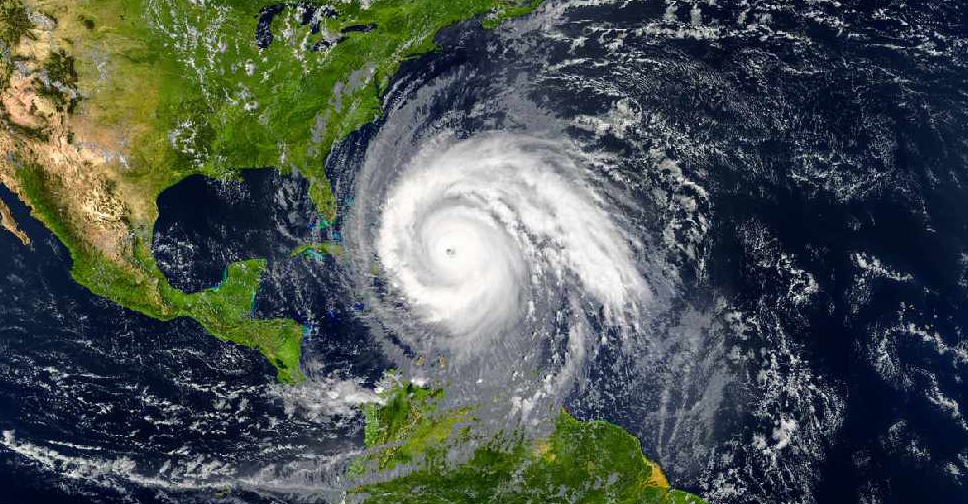 At least six people have been killed and dozens more injured after severe storms and a tornado swept through the US states of Oklahoma and Texas.
Several homes have been damaged and thousands left without power, as response teams set out to survey the path of the "Onalaska tornado".
Images posted by local media show damaged homes, broken power lines and twisted billboards.
In a statement, Houston's National Weather Service (NWS) said the tornado touched down near Oklahoma's border with Texas around Wednesday evening.
"The state will continue to do everything it can to support those affected by this severe weather," Texas Governor Greg Abbott said in a statement.