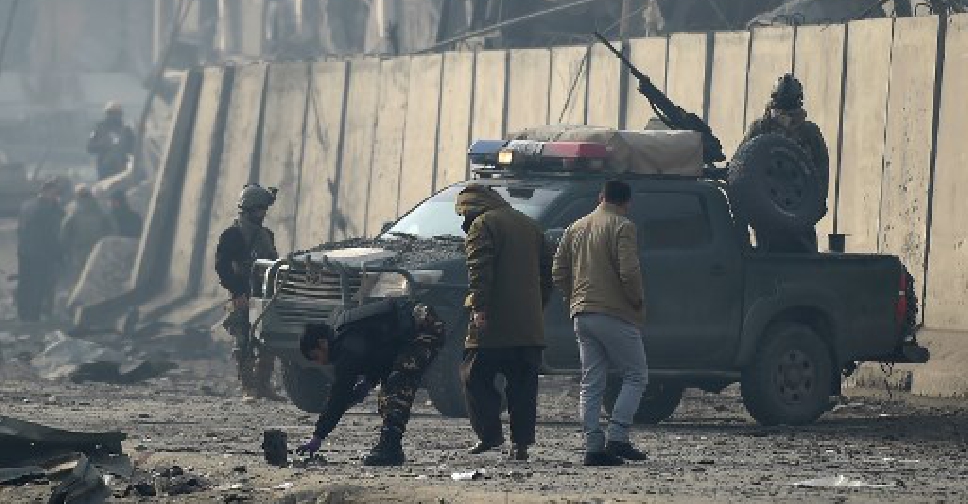 WAKIL KOHSAR / AFP
Several people have been killed after a car bomb targeting a US convoy exploded in Kabul.
Four American service members were injured in the incident.
It's the second attack in the city in two days.
On Thursday a suicide attack outside a military training school killed at least six people.