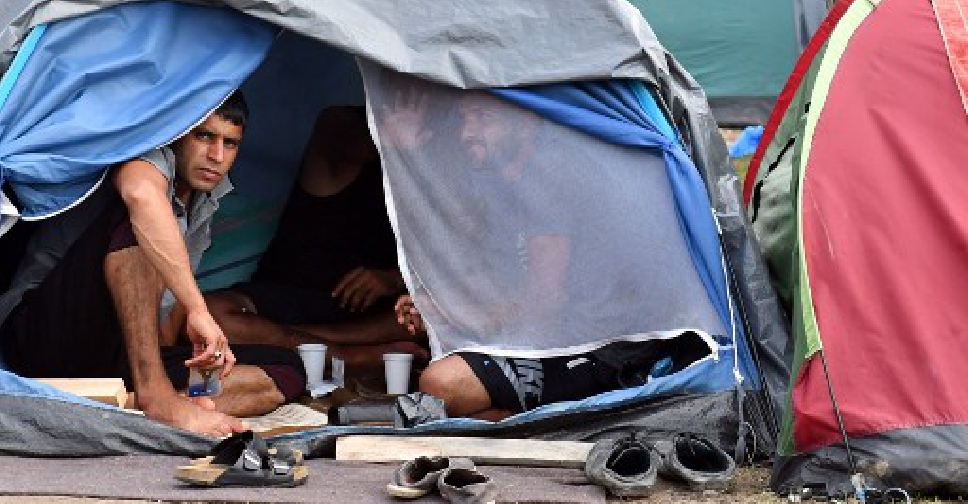 ELVIS BARUKCIC / AFP
Nearly 30 people have been injured after a fire broke out a migrant camp in Bosnia.
The blaze hit a temporary accommodation in the northwestern town of Velika Kladusa.
It was being used to provide shelter for about 500 migrants.
The injured have been taken to nearby hospitals.