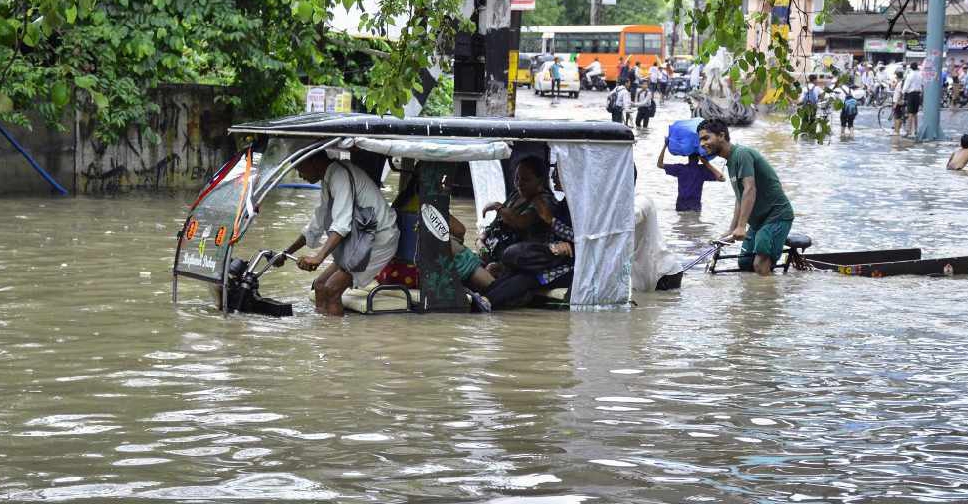 STR / AFP
At least 11 people have been killed and more than 45,000 people evacuated after heavy rains battered several parts of India.
District administrations in Karanataka have been put on high alert to tackle any emergency as dam floodgates have been ordered to open in the state.
In Kerala, a red alert has been issued in three districts, where rains have left some villages inundated. An 'orange alert' has also been issued for five other districts, with educational institutions in several parts ordered to remain shut as a precaution.
Meanwhile, the Indian Meteorological Department has predicted heavy rains in the state till August 14.
Maharashtra and Odisha have also been impacted with 14 people reported dead in flood-hit Sangli district after a boat engaged in rescue work capsized.