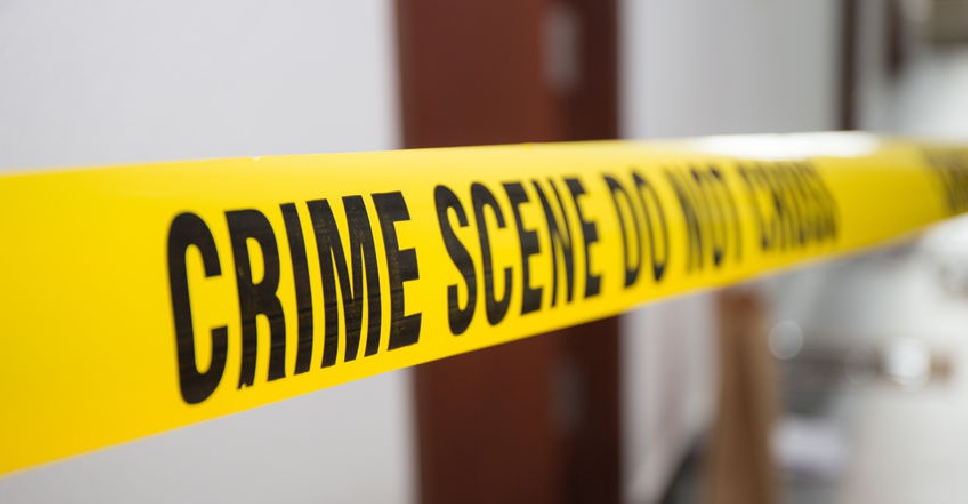 123rf
An explosion at an electronics factory in China on Sunday killed seven people and injured five others.
According to local media, the blast happened when a container for storing scrap metal burst into flames outside the factory in the city of Kunshan, and spread to a nearby workshop.
An official investigation is currently underway, with five of the injured in a critical condition.
The incident comes barely a week after an explosion at a chemical plant in China killed 78 people and injured hundreds.