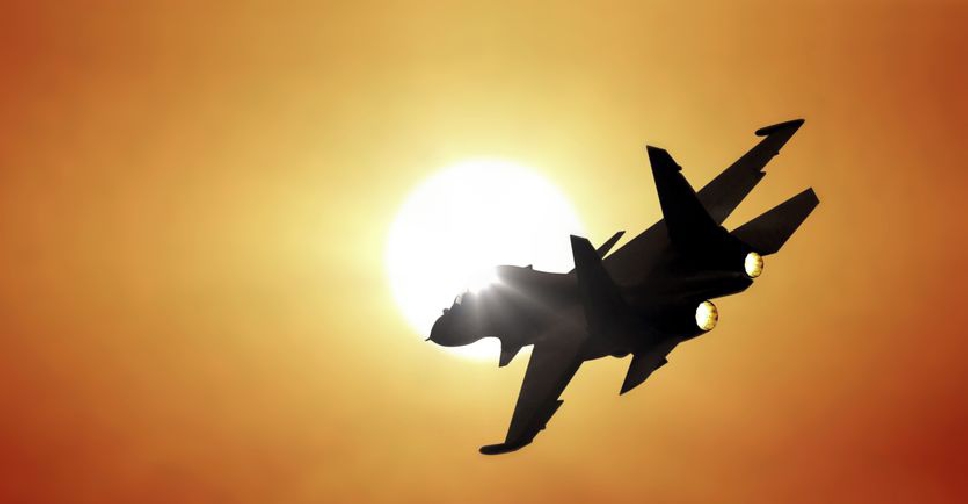 123rf
The search operations for the missing Indian Air Force (IAF) transport aircraft has entered the fourth day.
The plane carrying eight crew members and five passengers mysteriously vanished over the hilly areas of Mechuka in Arunachal Pradesh's West Siang district on Monday.
The Air Force has deployed Unmanned Aerial Vehicles in an effort to scale-up the search.
Mi-17 and ALH helicopters and Sukhoi Su-30 and C-130J planes, as well as a P8i, a long-range maritime reconnaissance aircraft, and ISRO satellites are already engaged in the operation.
This comes as some villagers claimed to have witnessed "thick black smoke" originating from a mountain towards Molo village.