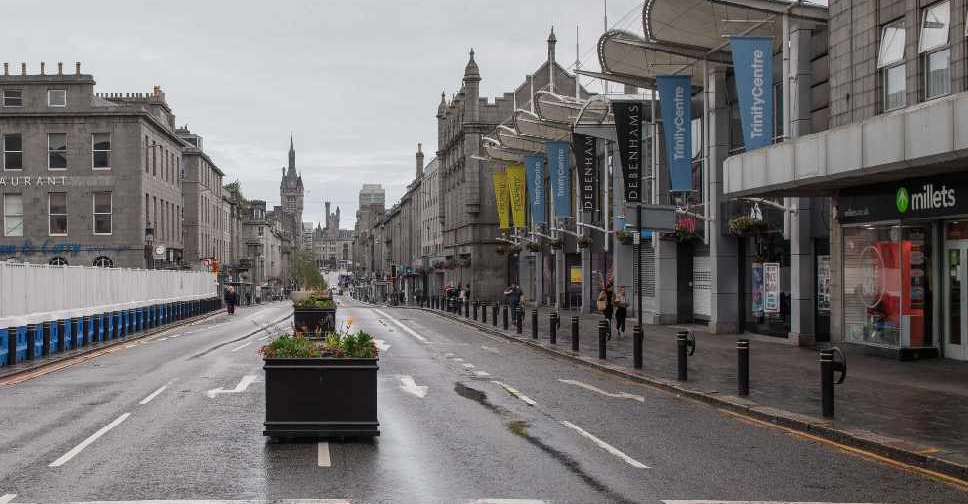 Scotland will go into a new lockdown with people ordered to stay at home for the rest of January to tackle the escalating COVID-19 crisis.
First Minister Nicola Sturgeon told the Scottish parliament that from midnight on Monday people would face a legal requirement to stay at home except for essential purposes.
Schools will close for all but the children of essential workers.
It is similar to the lockdown imposed at the start of the pandemic in March last year.
"The situation ... is extremely serious," Sturgeon said.
She added that the new variant accounted for nearly half of new cases in Scotland and is 70 per cent more transmissible.
The United Kingdom has the world's sixth-highest official coronavirus death toll - 75,024 - and the number of new infections is soaring across the country.
England, Scotland, Wales and Northern Ireland implement their own COVID-19 responses though they are trying to coordinate more across the UK.