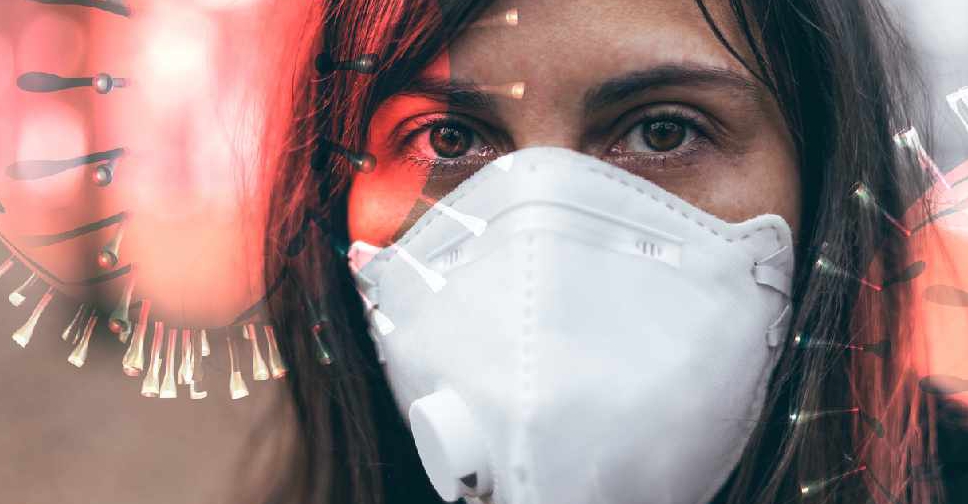 STR / AFP
More than 239 scientists said there's evidence to suggest that the novel coronavirus is airborne, urging the World Health Organisation (WHO) to revise its recommendations.
In an open letter to the agency, scientists from 32 countries have outlined the evidence showing smaller particles can infect people.
They suggest that while measures like washing hands and maintaining social distance are important, they may not be enough to curb the spread of the virus.
WHO spokesman Tarik Jasarevic said they are reviewing the letter "with our technical experts".