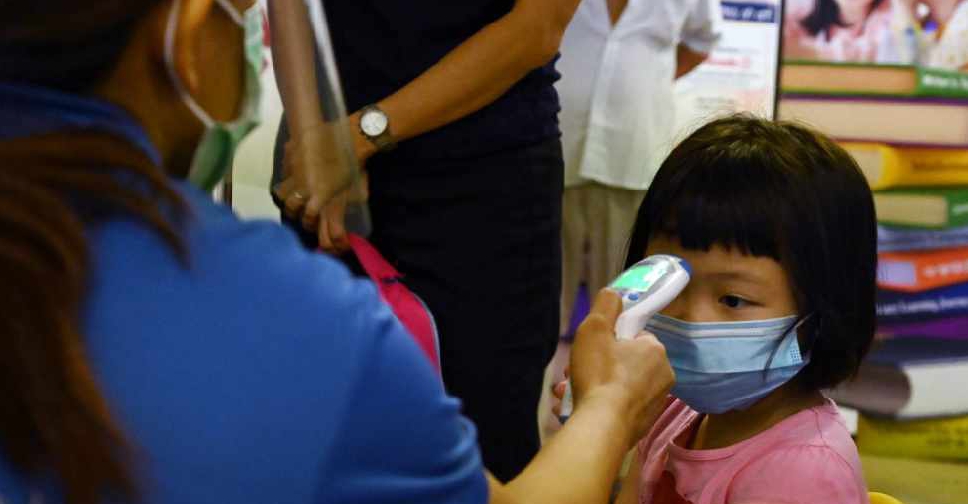 ROSLAN RAHMAN / AFP
Children returned to schools in Singapore on Tuesday, nearly two months after lockdown measures were put in place to contain the spread of coronavirus.
Schools have introduced regular temperature checks and urged students to wear masks, use hand sanitizers and maintain social distance.
It comes as the country gradually eases restrictions, with marriage registry offices and some businesses allowed to reopen.
Meanwhile, the government is creating additional housing for 60,000 migrant workers by the end of the year, to reduce crowding in labour accommodations.
So far, the country has recorded more than 35,000 coronavirus cases and 24 deaths.