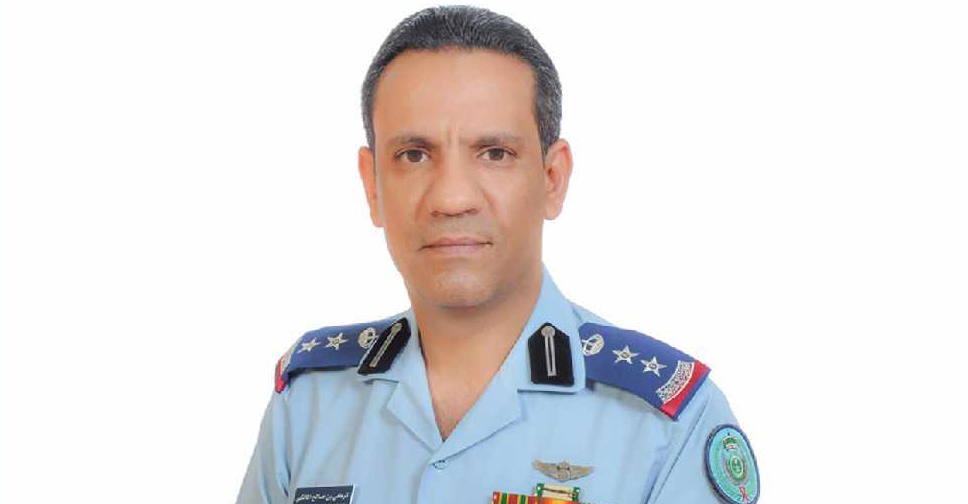 istock/PhonlamaiPhoto
The Saudi-led Arab Coalition has shot down two Houthi drones.
The coalition's official spokesperson, Colonel Turki Al Malki, said the forces intercepted and destroyed Saudi-bound unmanned aerial vehicles (UAVs).
"The Houthi militia continues to violate the customary International Humanitarian Law by deliberately targeting civilians and densely populated areas with UAVs," he said.

Al Malki added that these acts of hostility and terror reject the ceasefire and de-escalation initiative announced by the coalition in April.