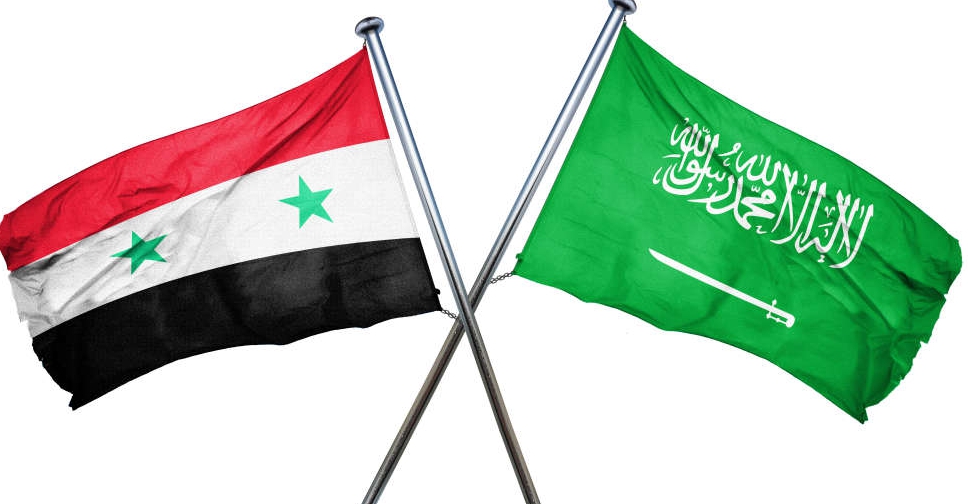 Shutterstock
Syria and Saudi Arabia have agreed to reopen their embassies, three sources with knowledge of the matter said, a step that would mark a leap forward in Damascus' return to the Arab fold.
The two governments were "preparing to reopen embassies after Eid al-Fitr", a second regional source aligned with Damascus told Reuters.
The decision was the result of talks in Saudi Arabia with a senior Syrian intelligence official, according to one of the regional sources and a diplomat in the Gulf.
The Saudi government's communication office, the kingdom's foreign ministry and the Syrian government did not respond to requests for comment.
Saudi state television later confirmed that talks were ongoing with the Syrian foreign ministry to resume consular services, citing a Saudi foreign ministry official.
The sources spoke on condition of anonymity due to the sensitivity of the subject.
The re-establishment of ties between Riyadh and Damascus mark the most significant development yet in moves by Arab states to normalise ties with Syrian President Bashar al-Assad since the civil war began in 2011.
The UAE has led the way in normalising contacts with Assad, recently receiving him in Abu Dhabi with his wife.