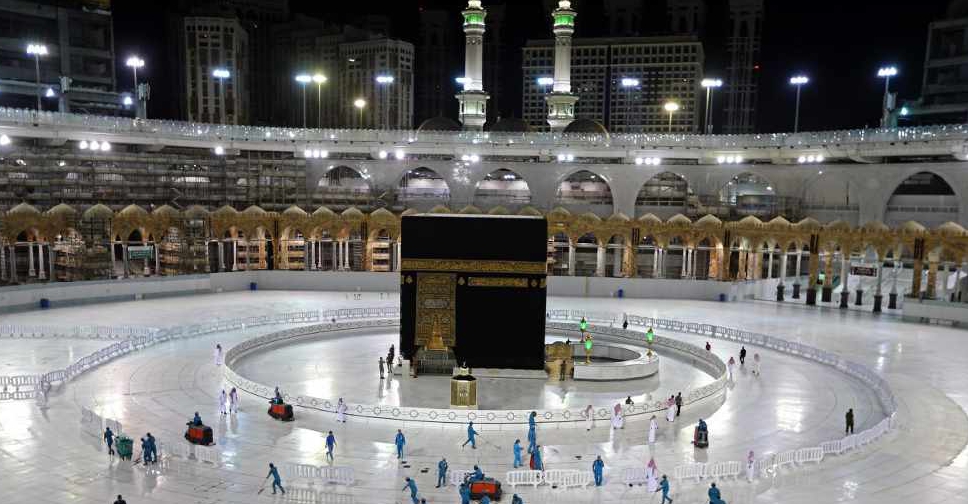 AFP
Saudi Arabia has announced that the Hajj pilgrimage will be held this year, but on a 'very limited' scale.
According to the country's Ministry of Hajj and Umrah, people who are already in the Kingdom, are the only ones who will be able to take part.
The pilgrimage will be held for a limited number of pilgrims from various nationalities residing in the country, but the Ministry did not specify an exact number.
It cited the lack of an available vaccine and the risks of crowded gatherings.
"This decision is taken to ensure Hajj is performed in a safe manner from a public health perspective while observing all preventative measures and the necessary social distancing protocols to protect human beings from the risks associated with this pandemic and in accordance with the teachings of Islam in preserving the lives of human beings," the statement said.
Ministry of Hajj: Hajj 1441H Is Decided to Take Place This Year with Limited Number of Pilgrims from All Nationalities Residing in Saudi Arabia.https://t.co/NBpcGz4kmX#SPAGOV

— SPAENG (@Spa_Eng) June 22, 2020