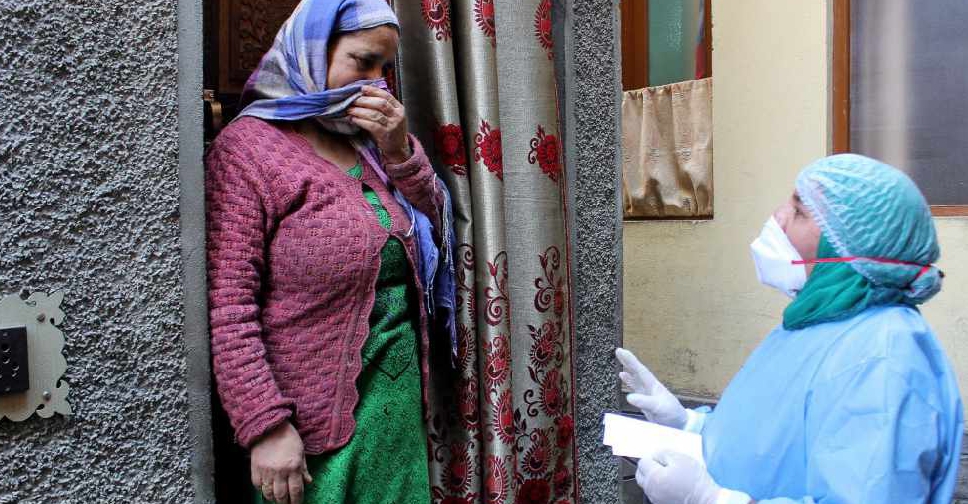 Habib NAQASH / AFP
Saudi Arabia has tightened the 21-day partial curfew after the kingdom reported its first coronavirus death.
According to the state news agency SPA, entry or exit from Riyadh, Mecca and Medina as well as movement between all provinces have been banned from Wednesday.
The curfew hours have also been extended by four hours in the three cities.
So far, the Kingdom has registered 767 cases, and 28 recoveries.
Authorities have halted international flights, suspended the Umrah year-round pilgrimage, closed mosques, schools, malls and restaurants in a bid to halt the spread of the virus.
It comes as Iran banned all New Year travel and traditional gatherings as the death toll from COVID-19 crossed 2,000 and number of positive cases hit 27,017.
Meanwhile, Oman announced 15 new cases of COVID-19 on Wednesday, bringing the number of infections in the country to 99. Seventeen patients have also recovered and have been moved to home quarantine.