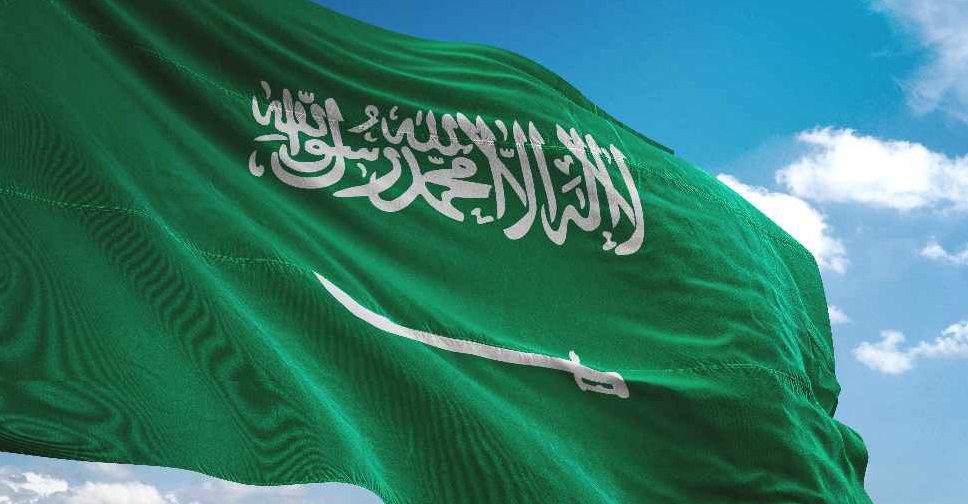 File photo (For illustration)
Saudi Arabia has advised against "unnecessary travel" for its residents, especially to high-risk countries, in light of the new Omicron variant of COVID-19.
The advisory was issued by the Kingdom's public health authority, Weqaya, according to a report by the Saudi Press Agency.
The authority also recommended travellers flying into the country avoid social contact for five days, and take a PCR test if their body temperature rises or they show respiratory symptoms.
توصي هيئة الصحة العامة #وقاية
بتجنب السفر لخارج المملكة لغير الضرورة وبالاخص الدول عالية الخطورة pic.twitter.com/xMC7mwL9W7

— هيئة الصحة العامة (@SaudiCDC) December 18, 2021
Common precautionary measures, including wearing a mask, sanitizing surface areas and taking the booster jab are all being recommended by the Saudi authority to safeguard against COVID-19.
The Kingdom reported 116 cases of COVID-19 on December 18, with 34 critical cases, and one new death. The total fatality rate stands at 8,861, while the recovery tally reached 539,981.