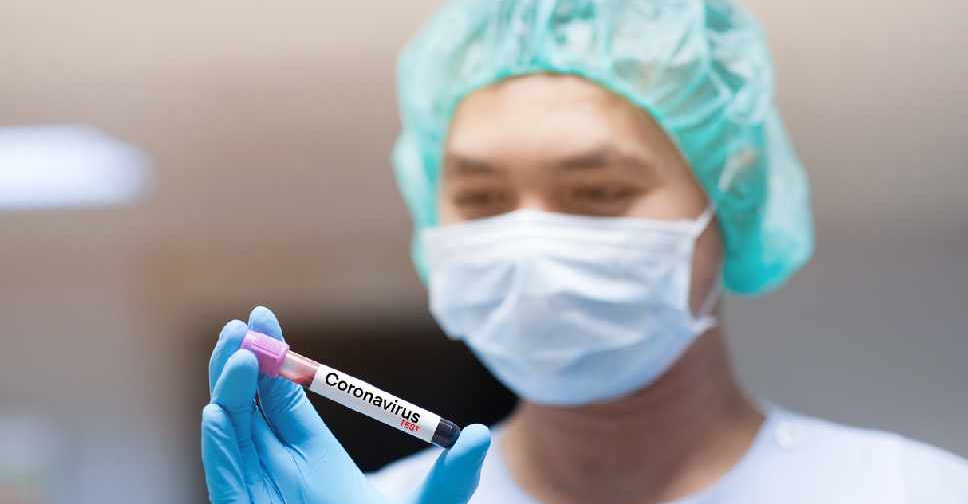 iStock
The Kingdom of Saudi Arabia has expanded its travel ban to 38 nations, including the European Union.
It's part of the country's efforts to combat the spread of the novel coronavirus.
In the latest circular issued by state news agency SPA, the authorities have added the European Union, Switzerland, India, Pakistan, Sri Lanka, Philippines, Sudan, Ethiopia, South Sudan, Eritrea, Kenya, Djibouti, and Somalia to the travel ban.
Authorities explained that the travel restrictions will be extended to nationals of these countries, and to anyone who has travelled to these countries over the last 14 days.
Saudi Arabia had earlier suspended travel to and from Oman, France, Germany, Turkey, Spain, the UAE, Kuwait, Bahrain, Lebanon, Syria, South Korea, Egypt, Italy and Iraq.