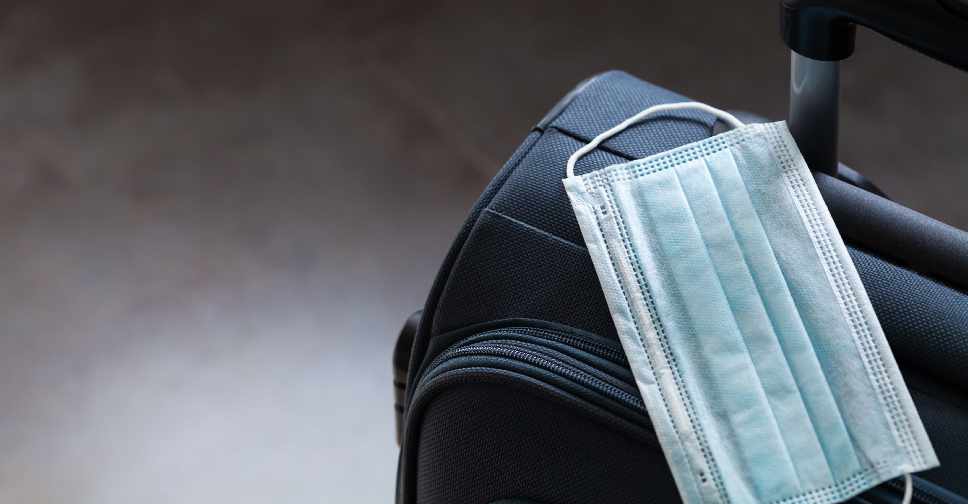 Saudi Arabia said entry to the kingdom by sea, land and air will resume starting Sunday, ending a two-week border closure amid fears of a new coronavirus variant.
A ministry of interior official added that some restrictions will continue to remain in place.
According to the state news agency, those flying in from the UK and South Africa must have spent no less than 14 days in a country where the COVID-19 variant has not been reported before entering Saudi Arabia. They must also have a negative PCR test.
Meanwhile, Saudi citizens flying in from the listed countries where the variant has been detected must quarantine at home for 14 days "under supervision". They must also take one PCR test no more than 48 hours after arrival in the Kingdom and another on the 13th day of self-isolation.
For travellers flying in from countries where the coronavirus variant has not been detected, they can choose between a seven-day home quarantine or a three-day period with a negative PCR test.