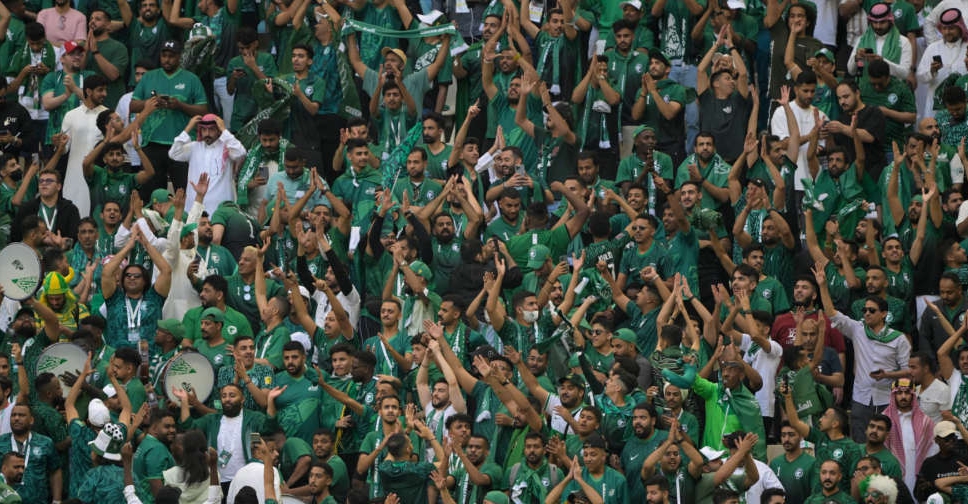 Saudi Arabia has declared a national holiday on Wednesday, November 23, in celebration of its stunning 2-1 victory over Argentina in the FIFA World Cup.
According to the Saudi Press Agency, all employees in the public and private sectors will have the day off, and so will students in all educational stages.
The Custodian of the Two Holy Mosques, King Salman bin Abdulaziz Al Saud approved a proposal by Prince Mohammed bin Salman bin Abdulaziz Al Saud, Crown Prince and Prime Minister.
Saudi Arabia, ranked 51st in the world, came from a goal down to beat one of the tournament favourites on Tuesday.
Custodian of the Two Holy Mosques Directs that Wednesday Will be a Holiday for all Employees in all Government Sectors and Private Sector, and Students in all Educational Stages.https://t.co/fbQeugt3cv#SPAGOV pic.twitter.com/YCIsFKZ1Qb

— SPAENG (@Spa_Eng) November 22, 2022