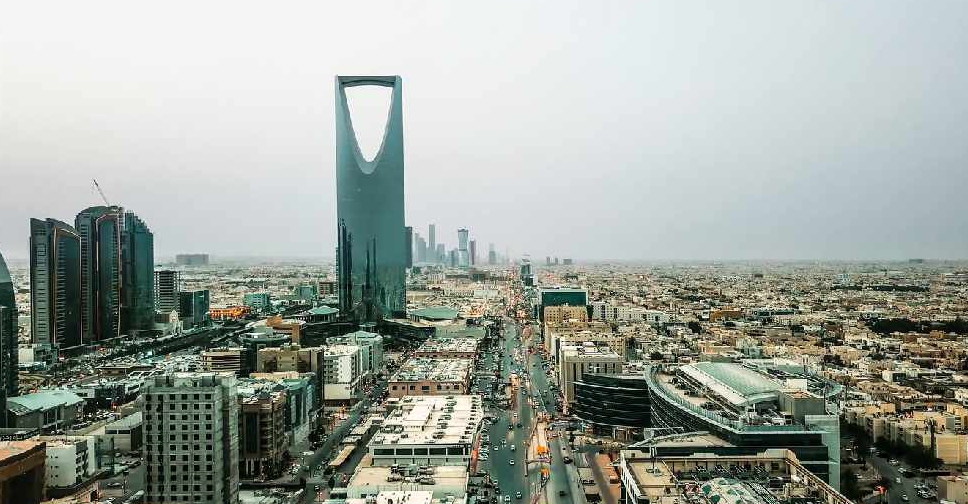 File picture
Saudi Arabia intends to stop contracting companies and commercial firms with regional headquarters based outside the Kingdom, the official news agency SPA reported, quoting an official source.
The report says this includes agencies, institutions and funds owned by the government, adding that it will take effect from January 1, 2024.
The source stated the decision aims to incentivise the localisation of businesses by foreign companies, adding that this will create more jobs, limit economic leakage, increase spending efficiency, and guarantee the main goods and services purchased by the different government agencies are made in the Kingdom with appropriate local content.
The source noted the directive is made in accordance with the announcement of the strategic goals of the Kingdom's capital, Riyadh 2030, during the recent Future Investment Initiative forum.
A total of 24 international companies announced their intention to move their regional headquarters to the city during the meeting.
The report says the source stressed the move will not affect any investor's ability to enter the Saudi market, or to continue their business with the private sector, adding that regulations related to this decision will be issued during 2021.