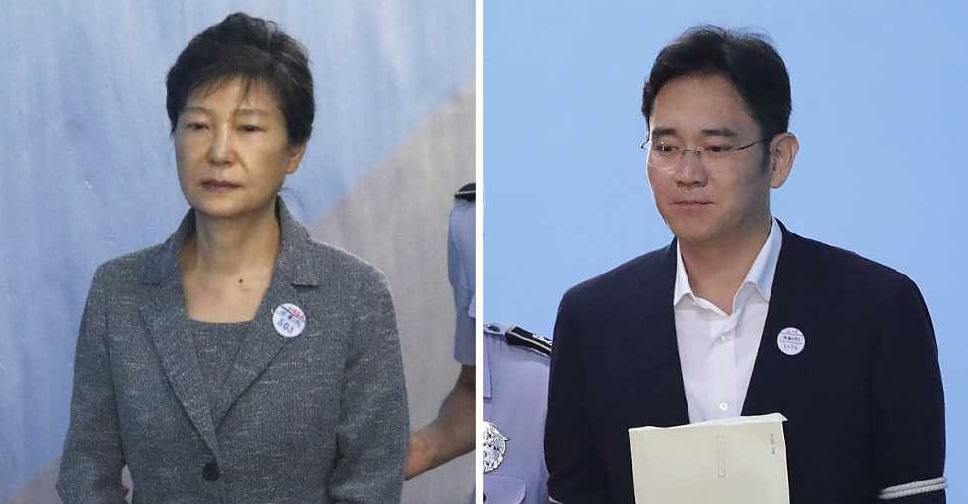 STR / POOL / AFP
South Korea's top court on Thursday ordered new trials for jailed ex-President Park Geun-hye and Samsung heir Lee Jae-yong over corruption charges.
The Supreme Court said the interpretation by the Seoul High Court on what constituted bribes by Samsung to Park was too narrow.
Lee was handed a 5-year jail term in 2017 over bribery charges, but was freed after a year in detention when the appellate court halved his sentence and suspended it for four years.
Meanwhile, the top court also set aside part of Park's conviction and ordered a retrial.
She was handed a 25-year jail term after she was convicted in 2018 of bribery and abuse of power.