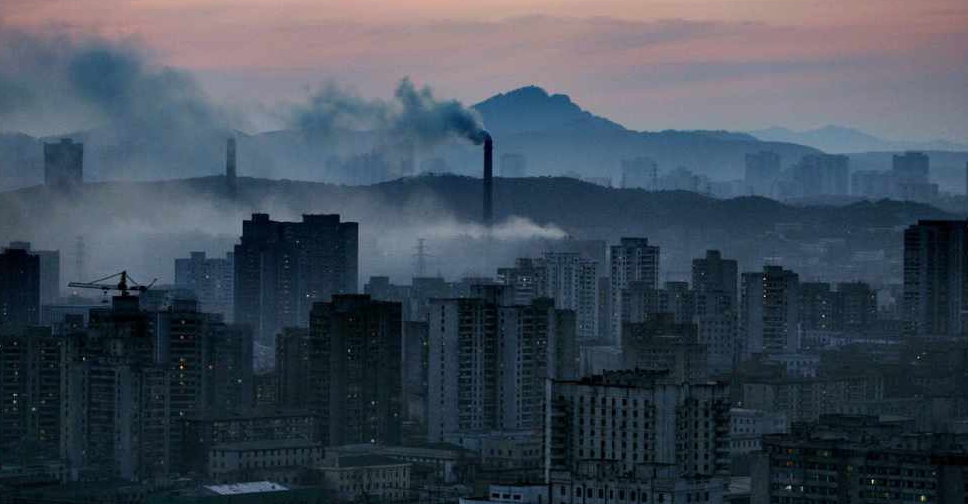 Peter PARKS / AFP
South Korea will shut down a quarter of its coal-fired power plants starting December, in a bid to limit air pollution.
The country's energy ministry said 14 plants would be idled between December and February, and as many as 27 in March, and added that it wouldn't impact the energy supply during the winter months.
South Korea's 60 coal-fired power plants are responsible for generating 40 per cent of the country's electricity.