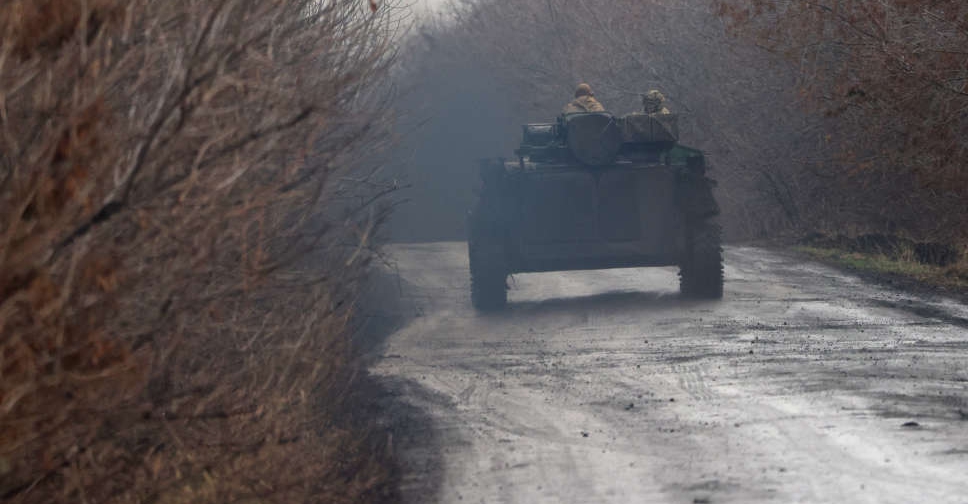 Three people were killed and eight were wounded in overnight Russian missile attacks and shelling in Ukraine's eastern Donetsk and Kharkiv regions, Ukrainian officials said on Tuesday.
Missiles hit a hospital in the Donetsk town of Selydove and a coal mine, Interior Minister Ihor Klymenko said on the Telegram messaging service.
"Two buildings of the hospital were damaged, six civilians were injured. There may be victims under the rubble, search operations continue," Klymenko said.
The Ukrainian prosecutors' office later said one person was killed in the attack, presumably with S-300 missiles.
"The occupation forces targeted the city hospital where people were being treated. As a result of the shelling, eight citizens sustained contusions and shrapnel wounds, and one was killed," prosecutors said.
Klymenko said one worker was killed in the attack on the coal mine.
"Four buildings, 19 vehicles and a power line were damaged. 39 miners were trapped underground. As of now, all miners have been brought to the surface," he said.
Invading Russian forces have occupied much of Donetsk and Russia has said it intends to take over the whole region.
In Kharkiv, one person was killed in Russian shelling, the region's governor, Oleh Synehubov, said.
Reuters was not able to verify the reports.