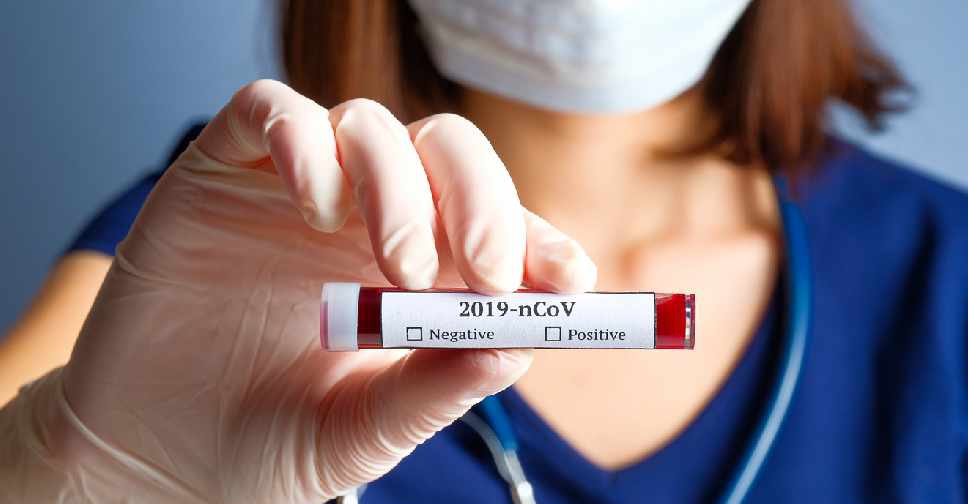 iStock [illustration]
As number of COVID-19 cases in Russia crossed 500,000, the government has rolled out a drug to treat the novel coronavirus even though clinical trials are still underway.
The country's health ministry has approved the use of the anti-viral drug, registered under the name Avifavir, under a special accelerated process.
In a press release, the state financial backer said the drug has been delivered to some hospitals and clinics in the country.
The country's RDIF sovereign wealth fund has a 50 per cent share in a joint venture with the drug's manufacturer ChemRar.
There is currently no vaccine for COVID-19, with human trials of several existing antiviral drugs yet to show efficacy.
So far, the country has 502,436 positive cases and the death toll stands at 6,532.