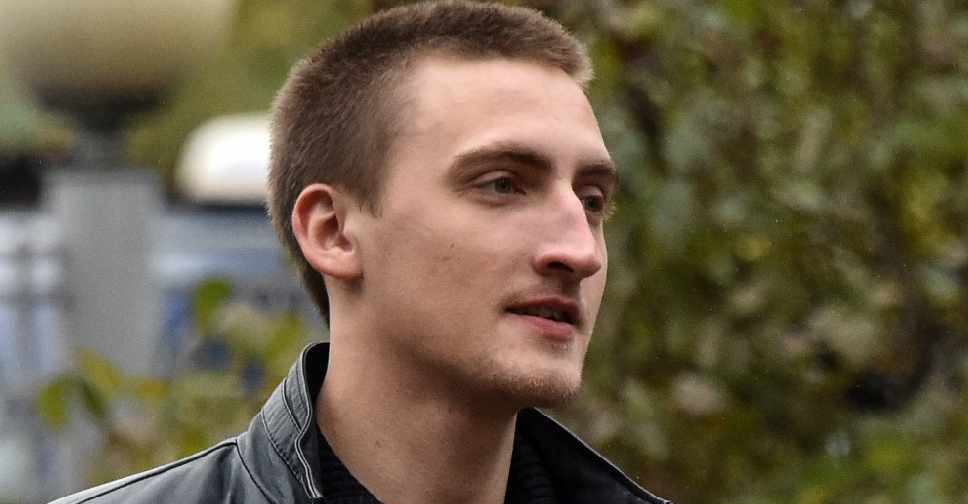 Vasily MAXIMOV / AFP
A Russian court on Monday reduced a jail term for an actor amid a public outcry over alleged police brutality and judicial injustice.
Pavel Ustinov was detained on August 3 for resisting arrest during an unsanctioned protest in Moscow.
A Moscow court had handed him a three-year-and-six-month jail term after finding him guilty of hurting one of the guardsman.
Ustinov, who denied wrongdoing, has now been given a one-year suspended sentence.
A public prosecutor had earlier told the court that while he still thought Ustinov was guilty he didn't believe he deserved a custodial sentence.