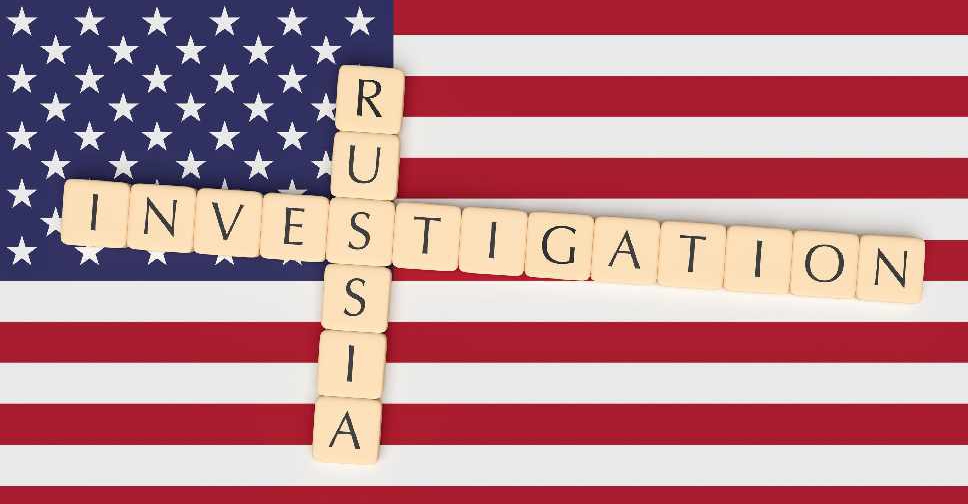 123RF
Russian officials will review the report by US Special Counsel Robert Mueller before deciding whether it is worth showing to President Vladimir Putin.
That's according to Putin's spokesman Dmitry Peskov, who says it's an issue for America and not Russia.
The report details allegations of Russian hacking and meddling during the 2016 US elections.
The Kremlin has frequently denied that it attempted to influence the proceedings.
Lucy Taylor reports from Moscow.