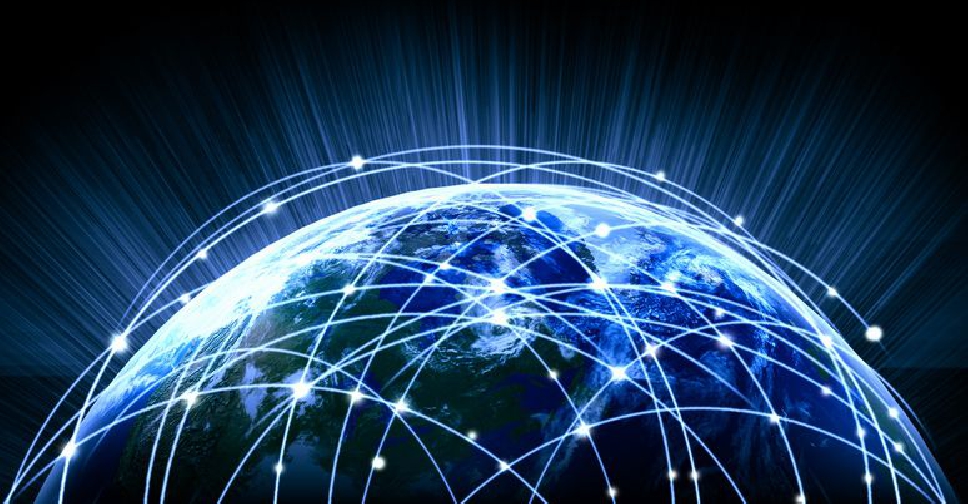 123rf
Russia has set up high-speed internet service to a chain of Pacific islands despite protests from Tokyo.
State-run telecoms operator Rostelecom said an 815-km fibre optic cable line had been laid between Russia's offshore Sakhalin island and the island chain to introduce fast internet in four towns and villages on the islands of Iturup, Kunashir and Shikotan.
Russia and Japan both claim sovereignty over the chain of four islands.
The fibre optic project reportedly cost $50.30 million.