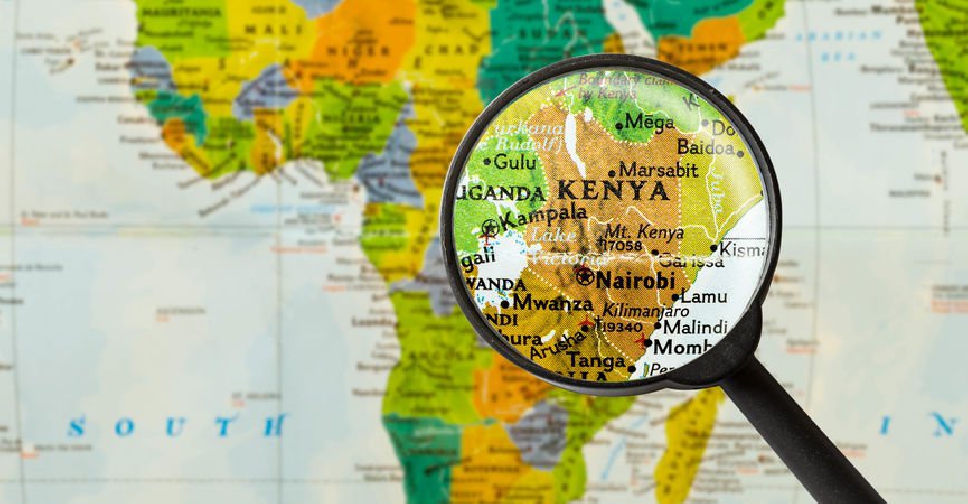 123rf
At least eight Kenyan police officers have been killed after their patrol vehicle was struck by an improvised explosive device near the Somali border.
Five more officers were wounded in the improvised explosive device (IED) attack in the Konton area of northeastern Kenya.
Separately, another blast in Somalia's capital, Mogadishu, left eight people dead.
This comes just days after Somali insurgents kidnapped three Kenyan police reservists from the same area in Wajir district in north-east Kenya.