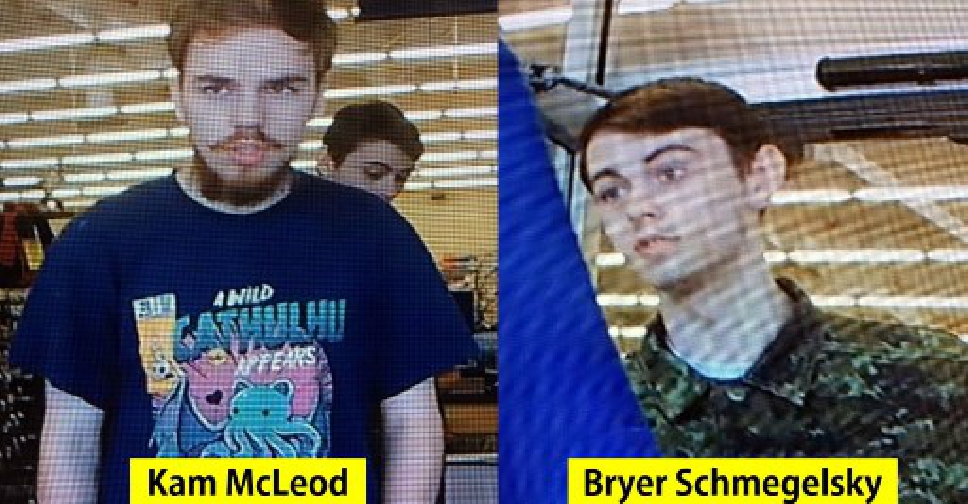 ALBERTA RCMP / AFP
Police in Canada have released their findings of a report into the murder of three tourists earlier this year.
The suspects, who are two Canadian teens, were found dead last month after a countrywide manhunt.
Bryer Schmegelsky and Kam McLeod confessed to the three murders in a series of video.
However police say the videos did not reveal any motive behind their actions.
"The murders appear to be random and crimes of opportunity," said Kevin Hackett, assistant commissioner with the Royal Canadian Mounted Police (RCMP) in British Columbia.