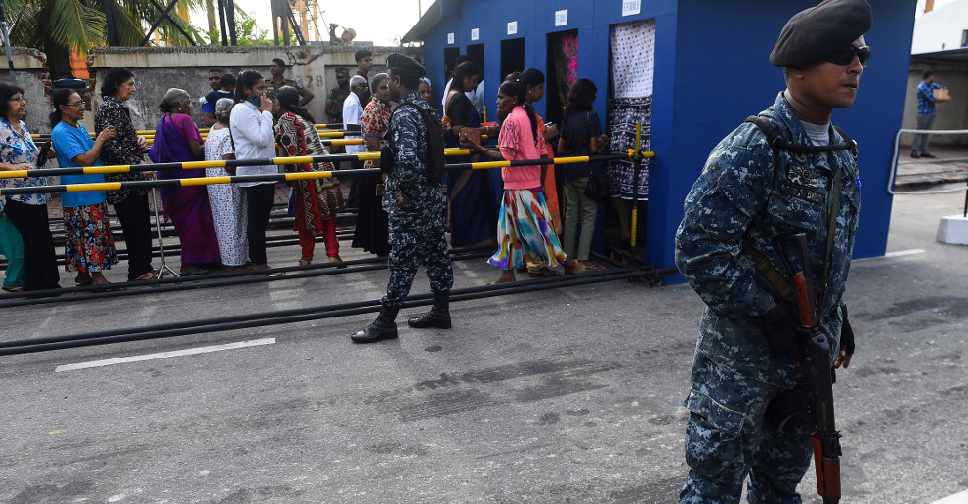 ISHARA S. KODIKARA / AFP
A Sri Lankan church that was bombed during the Easter attacks held its first service since restoration work was completed.
Hundreds of worshippers, including survivors and relatives of the victims, gathered at St. Anthony's church in Colombo for the first time on Wednesday.
The April 21 attacks, claimed by the IS group, targeted three churches and three luxury hotels, leaving more than 250 people dead.
Sri Lankan security services said they have dismantled most of the IS network linked to the Easter Sunday bombings.