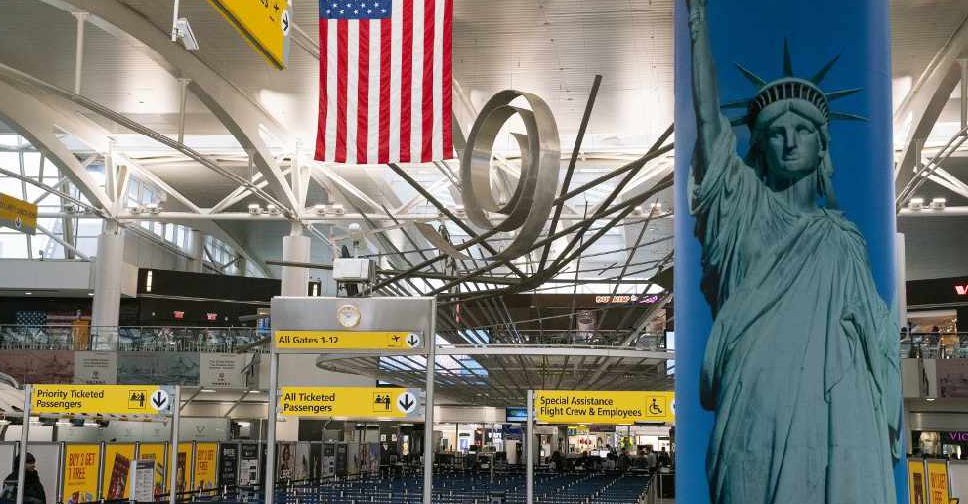 Kena Betancur / AFP
In a bid to slow the spread of the coronavirus, mayors in New York and Los Angeles have ordered restaurants, theatres, nightclubs and movie halls to shut down.
"These places are part of the heart and soul of our city," New York Mayor Bill de Blasio said on Sunday. "But our city is facing an unprecedented threat, and we must respond with a wartime mentality."
Public schools in the city have also been ordered to close starting this week.
Los Angeles Mayor Eric Garcetti issued similar orders later on Sunday, adding that only food delivery or take-out will be allowed.