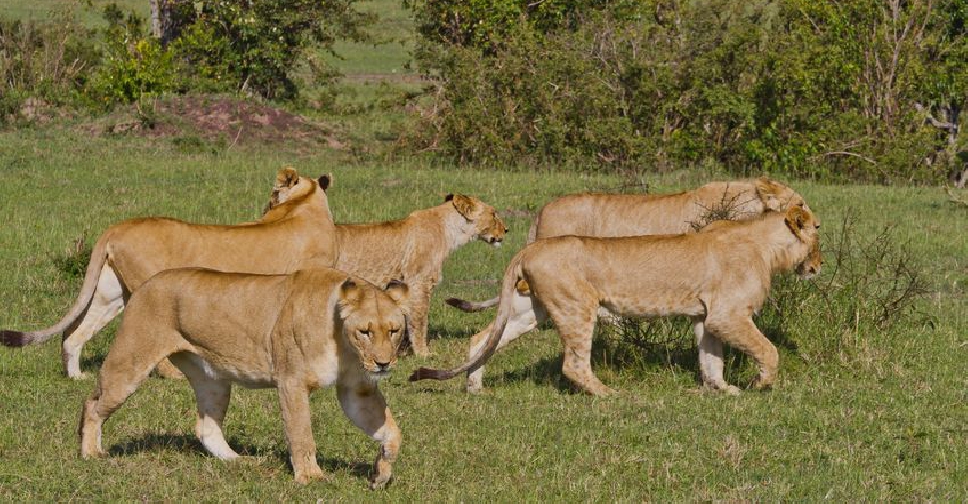 123RF
A group of 14 lions have escaped from Kruger National Park near the Mozambique border.
The pride was spotted near the Phalaborwa Foskor mine, north-east of South Africa.
Rangers and veterinarians are monitoring the lions with plans to capture them and return them back to the reserve.
The area is fenced off and is unclear how the animals managed to leave the park.