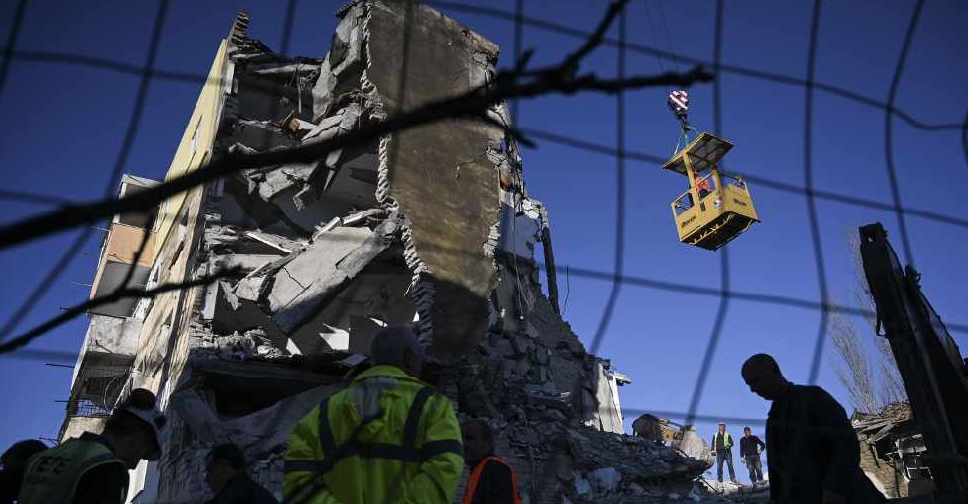 Armend NIMANI / AFP
Rescue workers have retrieved three more bodies after searching through the wreckage, taking the death toll from the Albania earthquake to 25.
Several residents were seen sleeping out in the streets in tents due to the fear of aftershocks.
The 6.4 magnitude quake, centred 30 km north-west of the capital, Tirana, as people were sleeping during the early hours of Tuesday.
Prime Minister Edi Rama promised that rescuers would "continue to search patiently and thoroughly to the end", with Wednesday declared as a day of mourning.
At least 250 aftershocks - two of them of magnitude 5 - then shook the Balkan country.